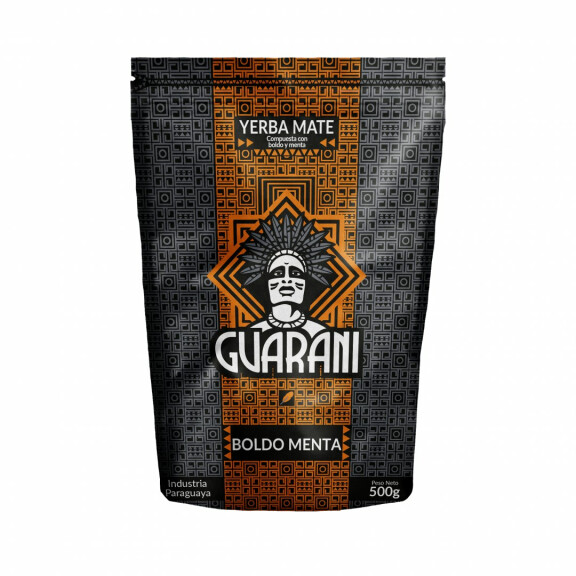 Beverages
Yerba Mate GUARANI BOLDO MENTA 0.5kg
Brand GUARANI
Store ekoo.pl
Specification
Opis i działanie yerba mate
Guarani Boldo Menta to ciekawe połączenie paragwajskiej yerba mate oraz mięty i boldyny tworzące szybki efekt długotrwałego pobudzenia. Ta yerba wspomage pracę układu trawiennego.
Smak i aromat yerba mate:
Naturalne ziołowe dodatki wprowadzają miętowo-słodkawy aromat. Świetnie komponują sie z goryczką yerba mate.
Dodatkowe informacje:
Guarani Boldo Menta to najwyższej jakości eksportowy produkt renomowanej paragwajskiej firmy EBSA, producenta yerba mate Selecta, przeznaczony na europejski rynek.
Link do strony marki: http://www.guarani.com.py/
Na terenie zakładu konfekcjonowane są produkty zawierające: orzechy. Dokładamy wszelkich starań aby pakowanie alergenów odbywało się w najdłuższym możliwym odstępie czasu, jednak nie możemy w 100% zagwarantować, że w pakowanych produktach nie znajdą się śladowe ilości alergenów.
Other products from ekoo.pl
Add your opinion
Your opinion has been successfully added!