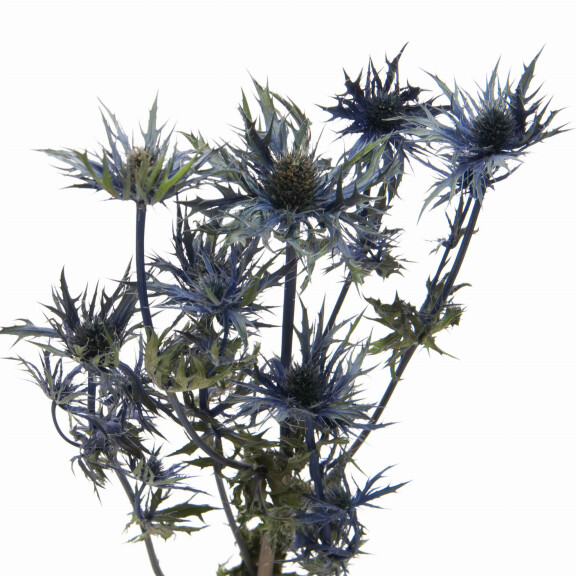 Suszone kwiaty - mikołajek (Eryngium) - bukiet
Brand Blosmi
Store blosmi.com
Specification
Suszony mikołajek   Eryngium - mikołajek to roślina dwuletnia o naturalnym, polnym wyglądzie. To bardzo dobre dopełnienie nieco nonszalanckich, rustykalnych kompozycji i bukietów. Dzięki swoim ciekawym, kulistym kwiatostanom z pewnością się wyróżni, nie przyćmiewając przy tym uroku towarzyszących mu kwiatów.  Informacje szczegółowe Wysokość  50 cm Waga  25 g  Przybliżona ilość  w pęczku  5 gałązek Zwróć uwagę Nasze kwiaty oferujemy w pęczkach. Ich przybliżona objętość przedstawiona jest na zdjęciach. Aby zapewnić pełne, obfite pęczki kierujemy się przede wszystkim wagą kwiatów - nie ich liczbą w pęczku.
Other products from blosmi.com
Add your opinion
Your opinion has been successfully added!