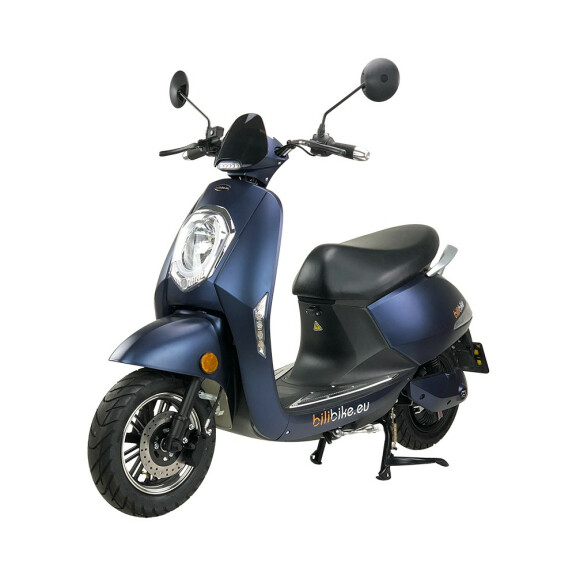 Vehicles
Skuter elektryczny BILI BIKE GRACE Lithium : Bateria - Lithium Double, Kolor - Granatowy
Store bilibike.eu
Specification
Ekologiczny, szybki i wygodny. Taki właśnie jest oferowany skuter. Jest to idealny środek transportu o wielu zastosowaniach, pozwalający na szybkie przemieszczanie się pomiędzy odległymi punktami. A wszystko to przy zachowaniu zerowej emisji spalin ! Zapomnij o tankowaniu, staniu w korkach, problemach z parkowaniem, czy kosztownej eksploatacji – wsiądź na Nasz skuter i wkrocz w przyszłość już dziś.Skuter elektryczny GRACE LIT rozpędza się do maksymalnej prędkości 45 km/h a dzięki zastosowanym najnowszej generacji baterii umożliwia podróż do 60 km na jednym ładowaniu !
Other products from bilibike.eu
Add your opinion
Your opinion has been successfully added!