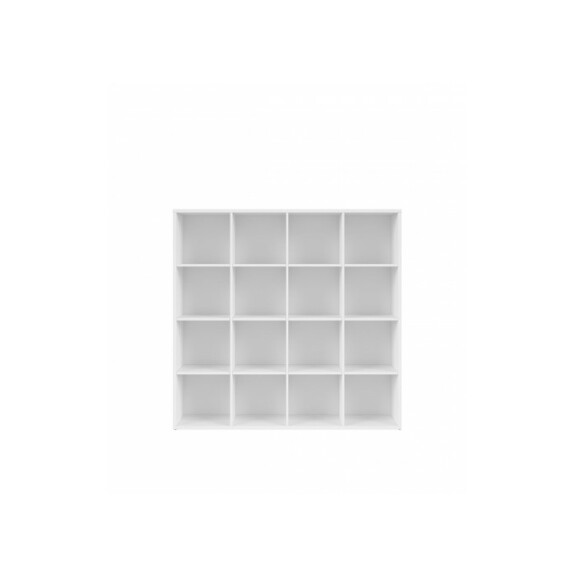 Shelving
Regał Nepo Plus
Brand Black Red White
Store najtansze-meble.pl
Specification
Regał Nepo Plus - pojemna biblioteczka Kolekcja Nepo Plus z pewnością trafi w gusta miłośników nowoczesnych aranżacji, którzy cenią proste formy i ergonomiczne kształty. - Szukasz miejsca na pokaźną kolekcję książek i dekoracji?  Regał Nepo Plus  złożony z  szesnastu kwadratowych półek  to wyjątkowa alternatywa dla tradycyjnych konstrukcji. - Swobodę wyboru i możliwość tworzenia niepowtarzalnych, dopasowanych do indywidualnych potrzeb wnętrz zapewnia  rozbudowana kolorystyka . Wykorzystaj możliwości i zestawiaj regał z elementami innych kolekcji Black Red White. -  Nowoczesne wzornictwo  to sekret komfortowej przestrzeni urządzonej w oszczędnym, a jednocześnie wyrazistym stylu.  Proste formy  i  pogrubiona rama  tego mebla dodadzą wdzięku każdemu wnętrzu. -  Kolekcja Nepo Plus w doskonały sposób łączy w sobie nowoczesne wzornictwo z funkcjonalnością. Elementy kolekcji pozwalają na praktyczną i modną aranżację pokoju młodzieżowego, salonu, gabinetu czy przedpokoju.
Other products from najtansze-meble.pl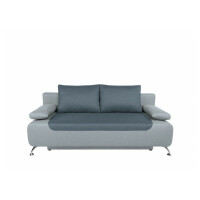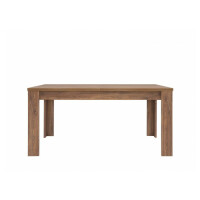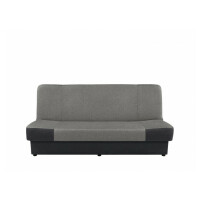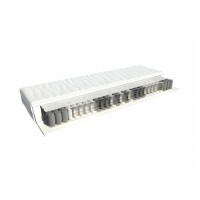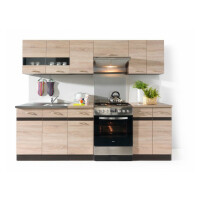 Add your opinion
Your opinion has been successfully added!