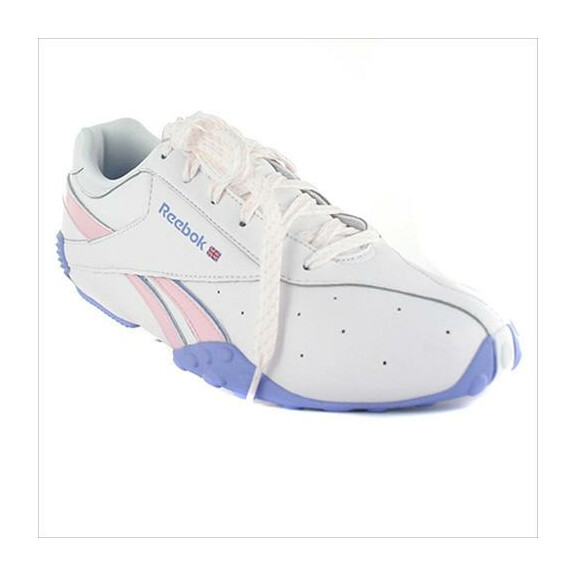 Shoes
reebok vanta 152786 dziecięce buty uniwersalne różowe białe fioletowe
Brand reebok
Store 1but.pl
Specification
Buty dziecięce reebok vanta 152786 polecamy każdemu, kto szuka znakomitego produktu integrującego funkcjonalność i świetny wygląd. Te niestandardowe (półbuty) dziecięce świetnie nadają się jako obuwie uniwersalne - do ubrań co dziennych oraz do bardziej eleganckich stylizacji na niecodzienne imprezy (np. dobrze wypadają w zestawieniu z modną koszulą). Do wymienionych cech firma reebok dodała także bezpieczeństwo i wygodę. Zapewniają to nowoczesne technologie , których nie brakuje w tym obuwiu, a także cholewka, przy której produkcji wykorzystano najwyższej jakości surowce (półbuty). Model reebok vanta to świetne buty na cały rok.
Other products from 1but.pl
Add your opinion
Your opinion has been successfully added!