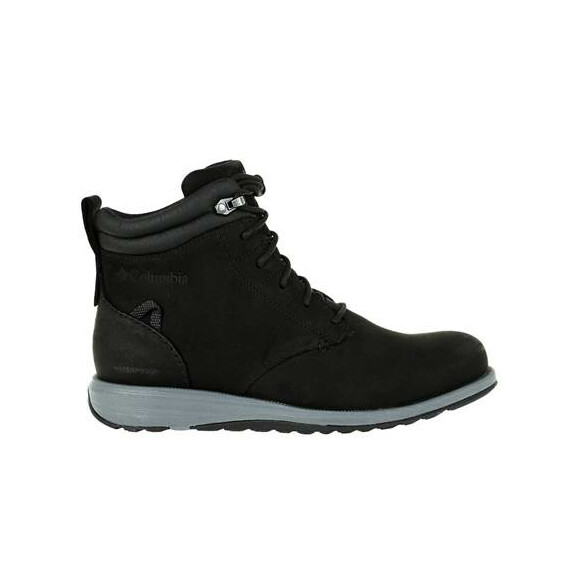 Shoes
columbia grixsen chukka wp bm bm0810010 męskie buty trekkingowe czarne
Brand columbia
Store 1but.pl
Specification
Buty do trekkingu męskie columbia grixsen chukka wp bm bm0810010 to optymalny wybór dla wszystkich amatorów górskich wycieczek. Firma columbia zadbała o stabilność i komfort naszych stóp podczas licznych wypraw. Odpowiadają za to zastosowane nowoczesne technologie produkcji oraz materiały najwyższej jakości. Buty trekkingowe columbia zapewnią każdemu użytkownikowi pełną swobodę ruchów wspierając kostkę oraz piętę. Profil bieżnika, a także składniki, z których wyprodukowano podeszwę gwarantują elastyczność i doskonałą przyczepność do podłoża. Warto zwrócić uwagę na konstrukcję cholewki (za kostkę) gwarantującą optymalną wagę i ochronę przed czynnikami atmosferycznymi. Właściwości izolacyjne tego modelu trekkingowego zapewniają komfort na zimę. Buty trekkingowe columbia to dobry wybór dla wszystkich lubiących chodzić po górach i bezdrożach.
Other products from 1but.pl
Add your opinion
Your opinion has been successfully added!