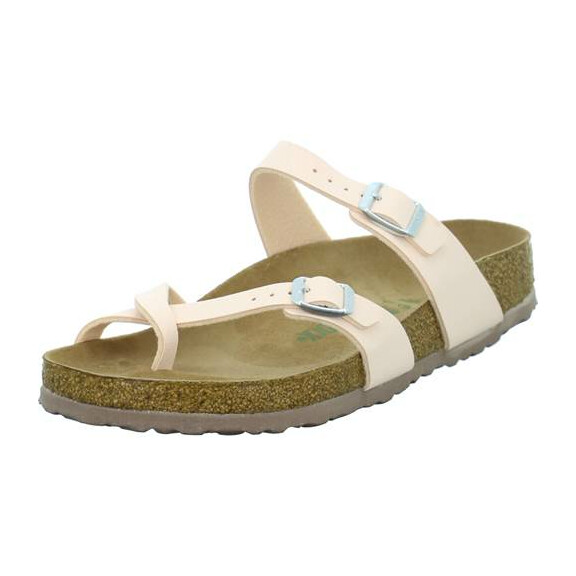 Shoes
birkenstock damskie buty uniwersalne 1018488 mayari
Brand birkenstock
Store 1but.pl
Specification
Oryginalne, (klapki), uniwersalne - to słowa, które najlepiej opisują ten wyjątkowy model birkenstock mayari 1018488. Solidna konstrukcja i unikatowa podeszwa wykonana z bardzo nowoczesnych materiałów oraz atrakcyjna cena stawiają te buty birkenstock wśród produktów szczególnie polecanych na lato. Są to bardzo udane buty damskie. Opisując je warto wspomnieć o cholewce, która została zaprojektowana i wykonana z najwyższej jakości komponentów (klapki). Należy pochwalić markę birkenstock za dbałość o bezpieczeństwo naszej stopy, na co wpływ ma wzmocniona i zarazem elastyczna podeszwa zaopatrzona w innowacyjne rozwiązania . Całość uzupełnia świetne wzornictwo i bardzo uniwersalna kolorystyka, która pasuje do różnego rodzaju strojów i okazji.
Other products from 1but.pl
Add your opinion
Your opinion has been successfully added!